Our

Company

Our company is built on a foundation of individual attention, competitive pricing, exceptional customer service, and the understanding that our customers are our most important assets. We offer a service with a unique understanding of our customers' needs and the ability, resources, and commitment to meet those needs.

Our core areas of business are credit card processing (including multi-currency), gift cards, check processing and cash advances/loans. We offer solutions for domestic US merchants as well as for European based merchants.

Learn how we can minimize your costs, improve your current transaction processing and simplify your overall merchant account experience:

Contact us by email or call us at 1 888-688-4542 x 8
Our

Team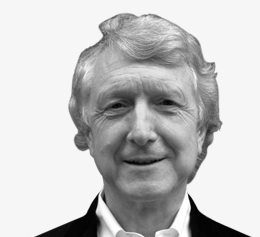 Patrick Bruneau
President, Partner
Patrick Bruneau is President of Navidor. He is a successful entrepreneur whose career spans 35 years in the travel and payment processing industries in the United States. He has also, for the past 10 years, been running businesses in Europe in the editorial field and in the dematerialization of data. As President of Navidor he provides vision and leadership to the board to enable the company to grow on a worldwide basis. Patrick holds a Masters Degree in Economics & Slavic and Soviet Area Studies from Kansas University.
Close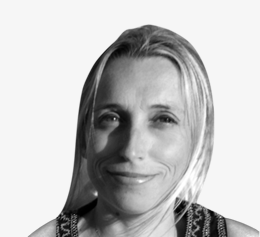 Sophie Gest
Vice President
Sophie Gest co-founded Navidor Merchant Services in 2007. She oversees the Operations for Navidor, in the United States and in Europe. She supervises budget execution, and develops strategic partnerships. Sophie has 22 years of international experience in general management and operations. She has supervised numerous startups and reorganization projects in a variety of industries in the USA, Europe and Africa. She has served in an executive capacity at several private companies in the medical, automobile, telecommunications, retail, advertising and lodging industries. Sophie holds a Masters degree in Management from The University of Paris Dauphine.
Close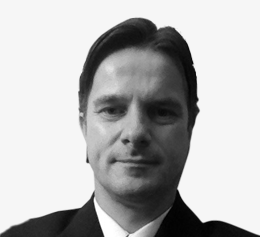 Yves de Ternay
Sales Director
Yves de Ternay is the director of sales at Navidor in New York. He joined Navidor in 2008. He brings with him over 20 years of experience in sales. He has successfully developed a significant network throughout different industries including the Wine & Spirit, Telecommunication and Packaging for Cosmetics industries. Since 2008, Yves has helped develop a strong portfolio of merchants and agents in the US market for Navidor.
Close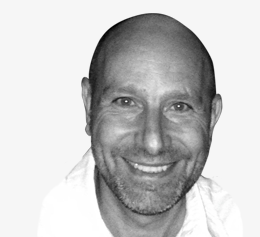 Yves Yehuda Haddad
Sales Manager
Yves Haddad is the sales manager for Navidor in Florida. He began working with Navidor in 2008. He brings with him 13 years of experience in sales, both in France and the US. His primary target is to build a long lasting and trusting relationship with all of his customers.
Close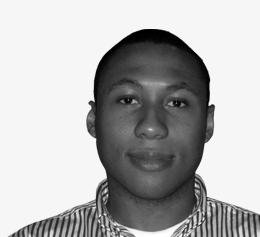 Brandon Dawson
Operations Supervisor
Brandon Dawson coordinates the new accounts boarding process and supervises daily operations at Navidor. He has been with the company since January 2011. He can assist customers with any questions related to their merchant accounts.
Brandon holds a bachelor's degree in American History Studies from New York University.
Close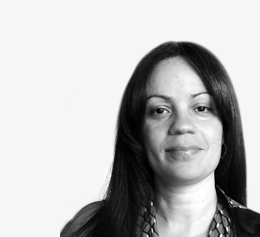 Lily Roman
Customer Support and
Office Coordinator
Lily began working with Navidor in 2014. She has effectively managed support staff and implemented procedures to ensure efficiency in meeting company goals.
She brings with her over 16 years of experience in Business Administration
Close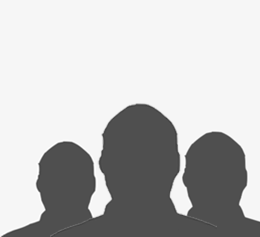 Technical Team
Our experienced Technical Support and Hotline Team assist clients with their equipment related issues, and bring a top notch customized service to them.
Close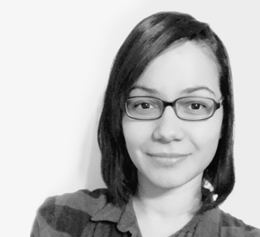 Anita Rivera
Customer Support Associate
Anita started working at Navidor in 2018. She assists clients with their merchants accounts. Her background is in Education and her focus is to provide an extraordinary personalized customer service to clients.
Close
Contact

Us

Phone: 1 888-688-4542

Email: ticket@navidor.com

Fax: 1 831-851-3115