Affordable Credit Card Processing
Merchant statements can be confusing and it can be difficult to understand how much you're really paying. Our team is here to help you: we will break down your merchant statements in a free one-page quote to help you understand what you're paying and what you could be saving. If you've never processed credit cards before contact us today so that we can learn more about your business and create a free fee estimation tailored for your specific business' needs.
A Dedicated Support Team
Our team is here to help with any questions you may have regarding your merchant account. We know how frustrating it can be when your business is hindered because of a technical issue. We answer all questions as quickly as possible to help you avoid any interruptions in your credit card processing.
Online Reporting
We offer our merchants easy to use online reporting tools. Through these tools you can monitor your credit card transactions on a daily basis, view statements, and monitor chargebacks. Monthly reconciliations are much easier when you've got the data you need at your fingertips.
Periodic Reviews of Merchant Accounts
We stand by our word. Periodically, we review our merchant accounts to see if we are providing the savings we promised. Retaining our merchants is something we pride ourselves upon. We proactively lower our rates whenever possible.
Interested in Getting Started?
Fill out this short form and we will contact you to discuss your business' needs,
or call us directly at 1 888-688-4542 x 8
Retail Merchant Account (card swiped)
An account designed for merchants who have a brick and mortar location where the cardholder and card will be present at the time of the transaction, for example a restaurant, store or salon.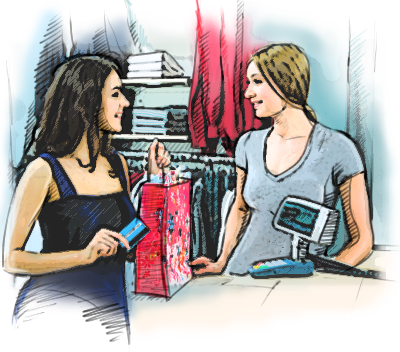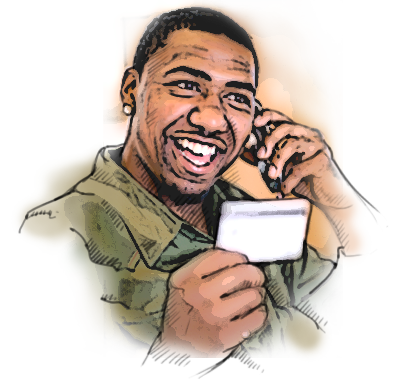 Mail Order/Telephone Order Account (MO/TO)
A "card-not-present" environment, where customers make their purchases via Mail, Telephone Order or facsimile and the merchant processes cards manually. This is a typical environment for wholesale businesses.
E-commerce Account
An e-commerce account is used for merchants who want to sell their products online through a website.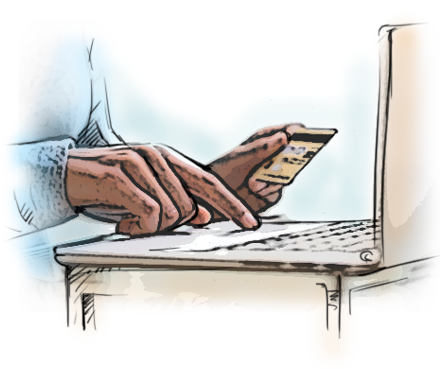 Opening a Merchant Account is Easy
We prepare a free customized quote based on your processing statements or basic data about your business

After reviewing the quote, if you decide to move forward with Navidor, we send you a simple questionnaire to fill out

We then send you a completed application to sign, and ask you to provide additional documentation (void check etc.)

Depending on the business profile, underwriting can take anywhere from 1-5 business days for a decision, sometimes supplemental documentation is requested.

If your account is approved we send you a welcome email containing all of the important information about your merchant account

Your equipment is then set up so that you can begin processing transactions

After your first batch we send you a confirmation email so that you can make sure the funds are deposited correctly into your bank account