What is Multi-currency pricing (MCP)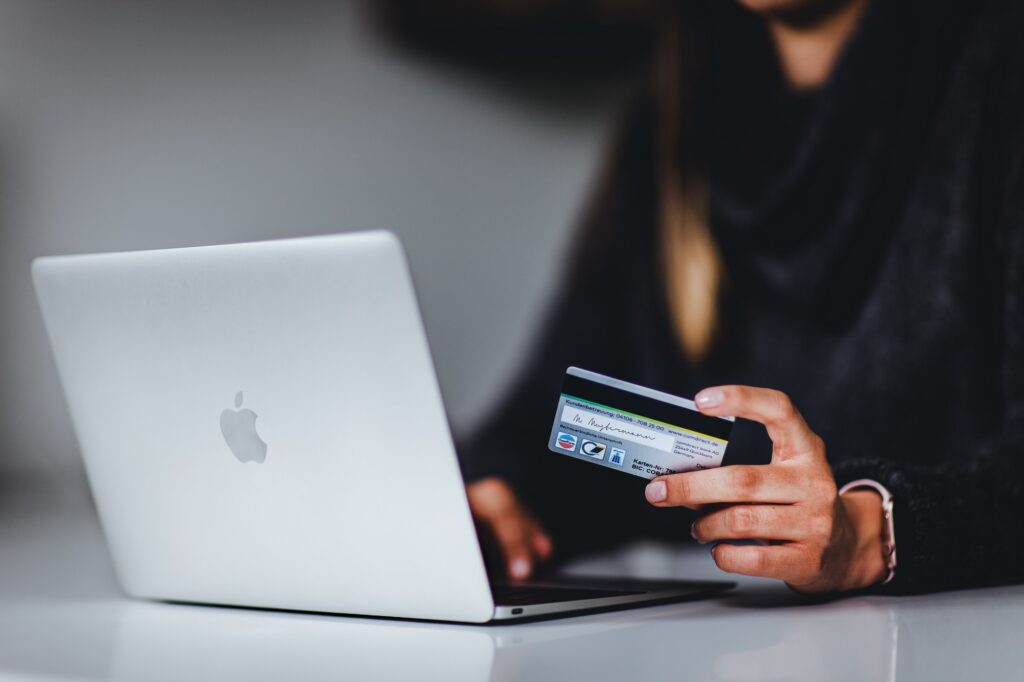 Multi-currency pricing (MCP) is a financial service allowing businesses to price goods and services in a variety of foreign currencies, while continuing to receive settlement and reporting in US Dollars. 
MCP allows cardholders to shop, view prices and pay in the currency of their choice.
MCP is available for retail, restaurant, hospitality, Mail Order, and e-Commerce environments, and only available when processing Visa and Mastercard transactions.
As eCommerce continues to be a preferred means of shopping, business owners have an opportunity to attract new customers by extending their payment acceptance across the globe without physically extending their presence.
It's a win-win:
Cardholders get to check out in their own currency without the hassle of unexpected conversion fees or rates.
Merchants can offer a seamless, customer-centric checkout experience in a new market or multiple markets.
Currency transparency reduces cart abandonment, customer confusion and mitigates the

risk

of potential chargebacks.
No manual currency exchange and no need to open bank accounts around the world. All funds deposited directly into the

merchant

's local

bank account

.
A Quick and Easy Set-up
The process is a simple add-on to your online payment processes. Offering the local currency of the countries targeted for expansion is a no-risk, first step to test a new geographical market.  
Just determine which currencies you want to support, then price your products and services in those currencies.
Settlement and funding, net of exchange rates, are provided in your home currency.
Interchange rates and fees remain constant regardless of the currencies you choose to accept.
How does it work?
You're already posting prices in US Dollars, but you'd like to expand internationally, specifically into the Canadian market.
You manually convert your prices to reflect the charges in Canadian Dollars (CAD) and update your new, Canadian website.
When a Canadian customer pays in CAD, MCC will process the payment and deposit funds in Dollars to your local USA bank account.
Multi-currency Conversion (MCC) vs Dynamic Currency Conversion (DCC) 
Dynamic Currency Conversion (DCC) is the conversion of the purchase price of goods or services from the currency in which the purchase price is displayed in another currency. DCC occurs at the point of sale.
Multi-currency Conversion (MCC) is where the merchant supports multiple currencies for good or services yet receives payment in a different currency regardless of the cardholder currency. The conversion of the currencies is completed "backstage".
DCC and Multi-Currency are mutually exclusive: one merchant number cannot support both. Separate merchant numbers would need to be set up, one for DCC and one for Multi-Currency.

At Navidor, we power payments globally to help merchants grow their business.
With our selected partners, there is no additional cost for merchants to activate this option.
Learn more about Navidor Services