Start accepting credit and debit cards to increase your sales. Your merchant account could be approved in as little as 48 hours.
We know the
merchant

services industry can be confusing, that's why we're here to help!

Affordable Credit Card Processing
Merchant statements can be confusing and it can be difficult to understand how much you're really paying. Our team is here to help you: we will break down your merchant statements in a free one-page quote to help you understand what you're paying and what you could be saving. If you've never processed credit cards before contact us today so that we can learn more about your business and create a free fee estimation tailored for your specific business' needs.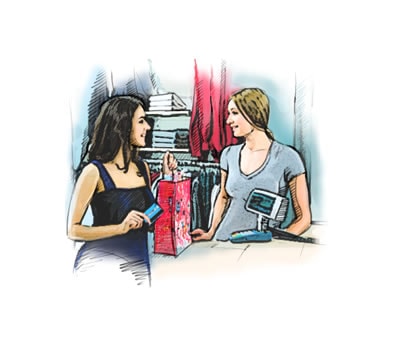 Retail Merchant Account
(card present)
An account designed for merchants who have a brick and mortar location where the cardholder and card will be present at the time of the transaction, for example a restaurant, store or salon.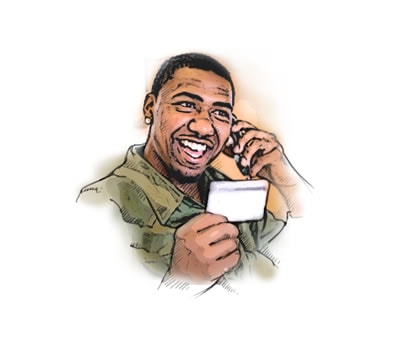 Mail Order/Telephone Order Account (MO/TO)
A "card-not-present" environment, where customers make their purchases via Mail, Telephone Order or facsimile and the merchant processes cards manually. This is a typical environment for wholesale businesses.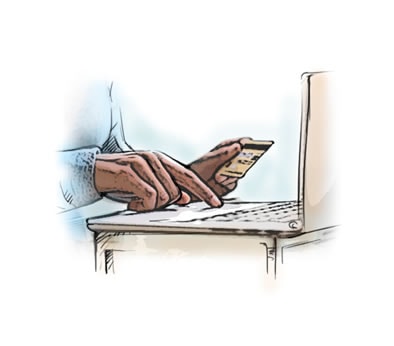 E-commerce Account
An e-commerce account is used for merchants who want to sell their products online through a website.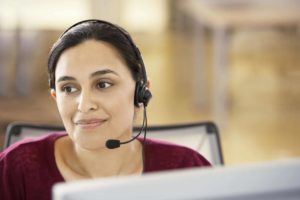 Merchant Onboarding and lifecycle management
A Dedicated Support Team
Our team is here to help with any questions you may have regarding your merchant account. We know how frustrating it can be when your business is hindered because of a technical issue. We answer all questions as quickly as possible to help you avoid any interruptions in your credit card processing.
Online Reporting
We offer our merchants easy to use online reporting tools. Through these tools you can monitor your credit card transactions on a daily basis, view statements, and monitor chargebacks. Monthly reconciliations are much easier when you've got the data you need at your fingertips.
Periodic Reviews of Merchant Accounts
We stand by our word. Periodically, we review our merchant accounts to see if we are providing the savings we promised. Retaining our merchants is something we pride ourselves upon. We proactively lower our rates whenever possible.
Sample Merchant Onboarding Timeline
January 1, 2019
Free – we prepare a technical diagnostic of project feasability
January 1, 2019
January 1, 2019
Free – We determine your current service cost
January 1, 2019
January 1, 2019
Free – we create cost forecasts to determine how much you will save
January 1, 2019
January 1, 2019
Free – We setup your optimized payment solution
January 1, 2019
January 1, 2019
Free – We perform regular cost audits and monitor service performance
January 1, 2019
More from our blog