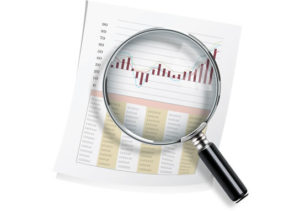 We go beyond the classical reporting provided by processors' portals.
Upon merchant requests, we can offer our assistance with batches, chargeback reporting, bank reconciliation and statement reviews. We will gladly review ANY request for special reporting and do our best to accommodate.
Batches
We provide detailed transaction level reports for any batches you may have questions about.
Chargeback reporting
We monitor and inform you of any chargebacks and/or adjustments posted to your merchant account(s).
Bank reconciliation
Help with matching bank deposits to corresponding batches. We also help with understanding any unknown debits on the bank statement or fee/adjustments from your processing statements.
Statements
We can send your monthly processing statements directly to your email. We answer any questions you have on any line of your statements.
Frequency of the reports is based on the type of report and your preference: Weekly / Bi-weekly / Monthly / Annually / Custom. Cost will vary upon the type of reports and their frequency (basic, low frequency reports are free of charge).