Cheaper international money transfer services.
If you are still sending money abroad using the old-fashioned banks, you are probably losing a lot of money on transfer fees and exchange rates margins. Sending money abroad was never so easy or so "low-cost" !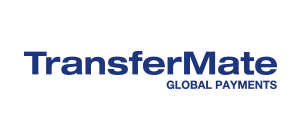 TransferMate is a global international payment provider offering individuals and businesses with cheaper and faster international money transfer service.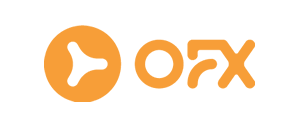 Navidor has partnered with OFX to help individuals and companies transfer money abroad simply and securely, with preferred rates and 24/7 support to over 190 countries in 55 + currencies.