Cheaper international money transfer services.
If you are still sending money abroad using the old-fashioned banks, you are probably losing a lot of money on transfer fees and exchange rates margins. Sending money abroad was never so easy or so "low-cost" !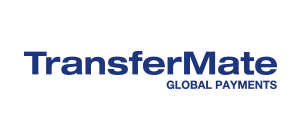 TransferMate is a global international payment provider offering individuals and businesses with cheaper and faster international money transfer service.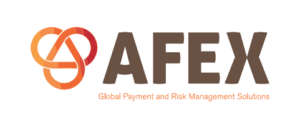 Funds delivered directly through SWIFT, the quickest and most efficient payment service to monitor and track your funds, providing you with instant official payment confirmations.