Cheaper international money transfer services.
If you are still sending money abroad using the old-fashioned banks, you are probably losing a lot of money on transfer fees and exchange rates margins. Sending money abroad was never so easy or so "low-cost" !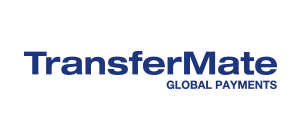 TransferMate is a global international payment provider offering individuals and businesses with cheaper and faster international money transfer service.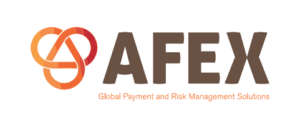 AFEX pioneered global payments and risk management solutions, providing a personalized approach to more than 35,000 corporate and private clients around the world.