Navidor has partnered with OFX to help individuals and companies transfer money abroad simply and securely, with preferred rates, $0 transaction fees* and 24/7 support to over 190 countries in 55 + currencies.
Why choose OFX?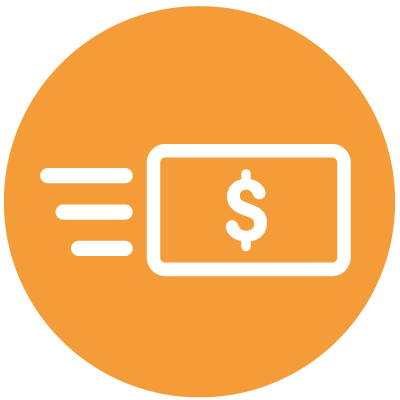 Fast & Secure Transfers
OFX is trusted by over 160,000 customers worldwide to transfer $21.2 billion+ last year.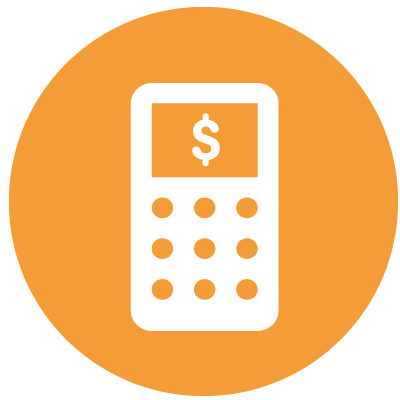 Great Exchange Rates
Better-than-bank exchange rates and over $128 billion transferred worldwide since 1998.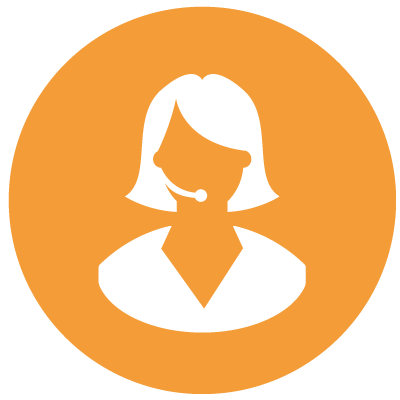 Expert Customer Service
Dedicated teams on call 24 hours, 7 days a week.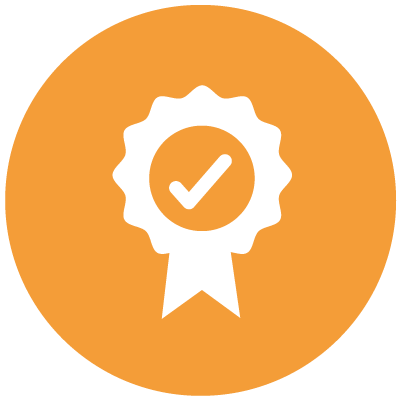 Regulated Service
Regulated by United States Department of the Treasury Financial Crimes Enforcement Network.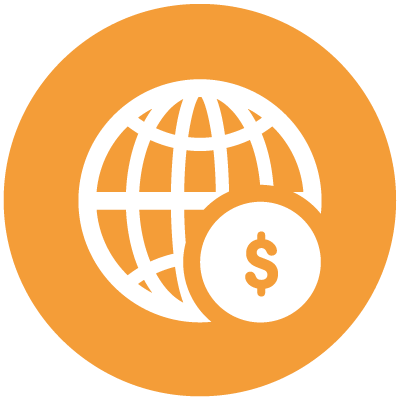 55 Currencies
Transfer money to 197 countries in all the major and a wide range of exotic currencies.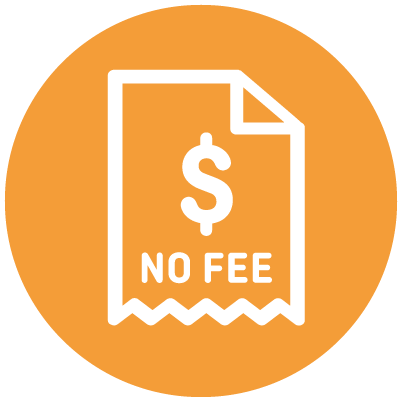 No OFX Fees*
OFX customers can enjoy international money transfers with zero OFX transfer fees.
How OFX Works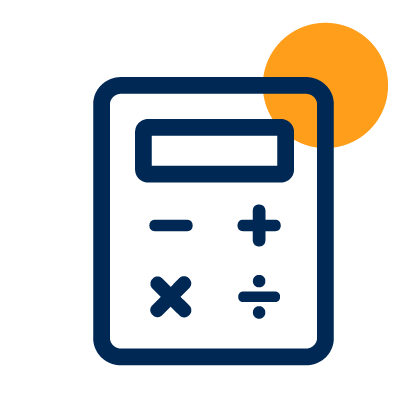 Quote
Get a quote with our better-than-bank exchange rates.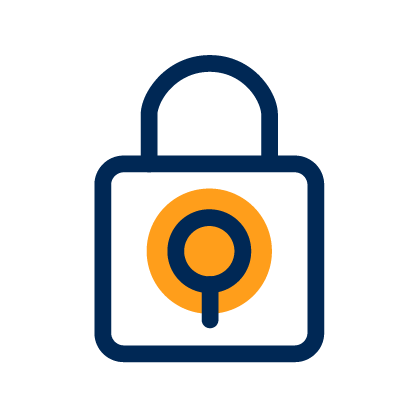 Lock-in
Enter your recipient's bank account details and lock-in your transfer.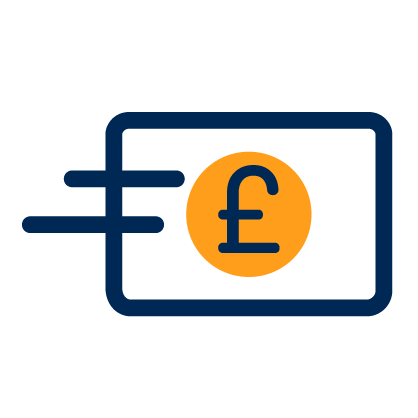 Transfer
Send your funds to us and we'll complete the transfer to your recipient.
*Occasionally, third-party banks may deduct a fee from your transfer before paying your recipient. This fee may vary and OFX receives no portion of it.